START NOW
brbcash®

– use bitcoin to send money worldwide
You do not need to use a regular bitcoin exchange to get cash for your btc.
You do not need to use a credit card or a bank account to send money to another person,
in any country or territory.

You do not need to provide ID, (passport, national ID or driving license) to get cash
paid for your bitcoin or to send bitcoin or money worldwide.
Receive money to your bank account or cash from third parties such as western union or other similar providers;
Have money sent to any other bank account (can be a bank account of any person or business, doesn't have to be yours) or have the cash delivered to that person;
Have Bitcoin sent to a different bitcoin address (the same 2% fee is applicable).

WHY TO CHOOSE US
Sell your bitcoin for cash with full privacy.
Only a 2% fee and receive the cash or bitcoin according to the several available payment options
 Payment options include but are not limited to:
Send the funds to a bank account,
Send cash to anyone using the reliable services of western union or other similar providers,
Send bitcoin to any other bitcoin wallet address.
Brb cash commitment to security is confirmed by the blockchain secure technology and the significant encryption that helps protect your brbcash® money or bitcoin transfers.
brbcash® is international and you can use the secure blockchain technology to move money to over 200 countries and territories.
brbcash® is easy to use and because the sender doesn't need to provide any information privacy is maintained. brbcash® doesn't have the senders information and will never ask for it.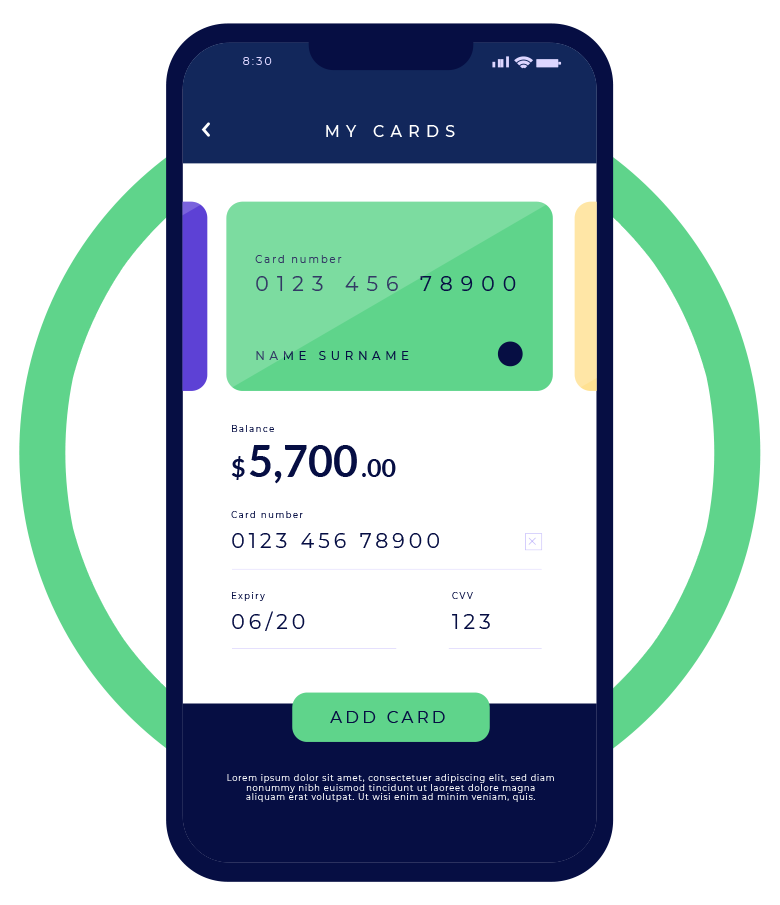 HOW IT WORKS